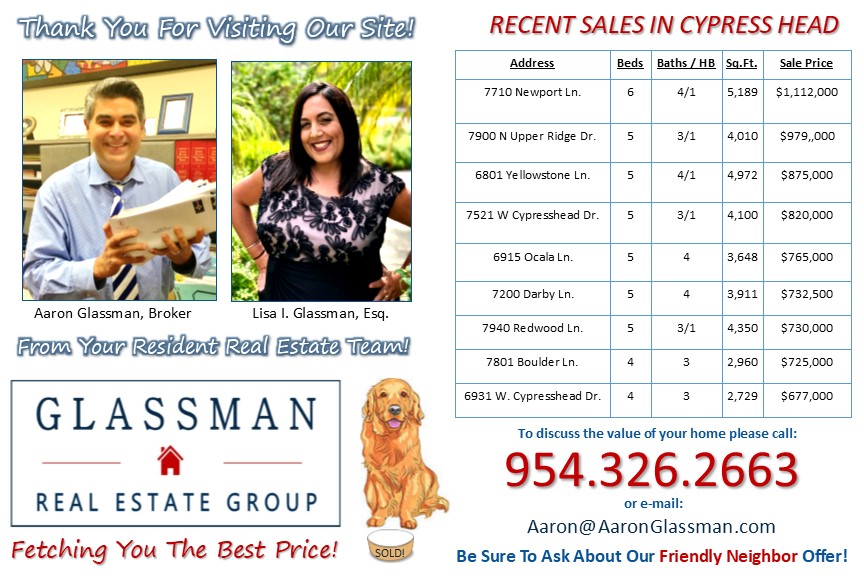 I'm proud to say that I am a Cypress Head resident! Growing up a native, I have a good idea of where some of the best places to live are. Parkland is certainly one of those places, and Cypress Head is unlike any other community in Parkland. It offers sprawling lots and lake views, as well as an array of fantastic amenities. I'm proud to call Cypress Head home and look forward to sharing this beautiful community with you!
Click Here to sign up for your FREE HOME VALUE report by requesting a Comparative Market Analysis of your property.
If you want to live in Cypress Head or sell your home in Cypress Head, and at the same time work with a Realtor who not only sells real estate in Parkland, but also lives here too, then call me now and I will be happy to meet with you to review the great properties in Parkland, and of course the homes for sale in Cypress Head!
CYPRESS HEAD PHOTOS
I love taking taking pictures, especially in and around our community. If you have photos of Cypresshead that you would like to share, please send them to me at Aaron@AaronGlassman.com. I'll be happy to display them for you!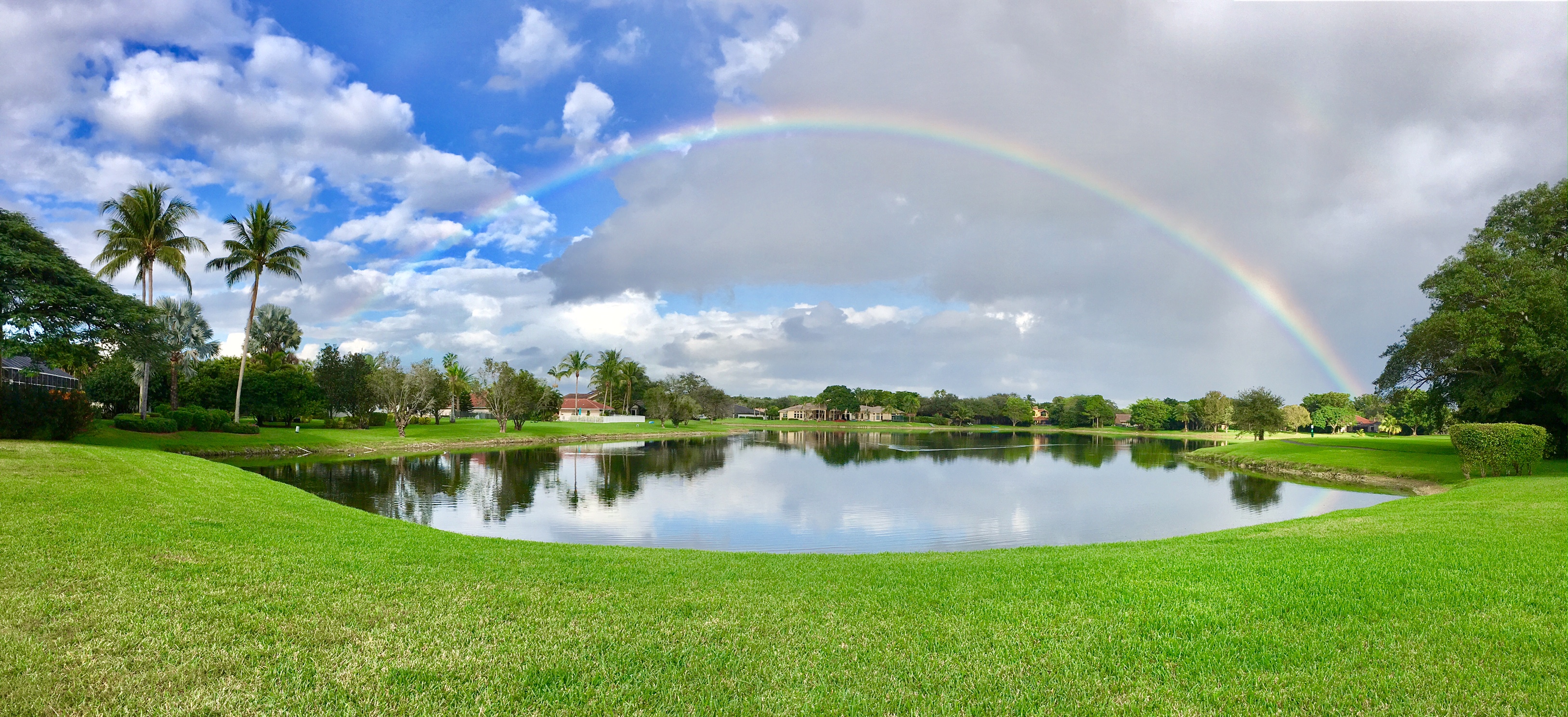 Cypress Head, Parkland, FL . Glassman Real Estate Group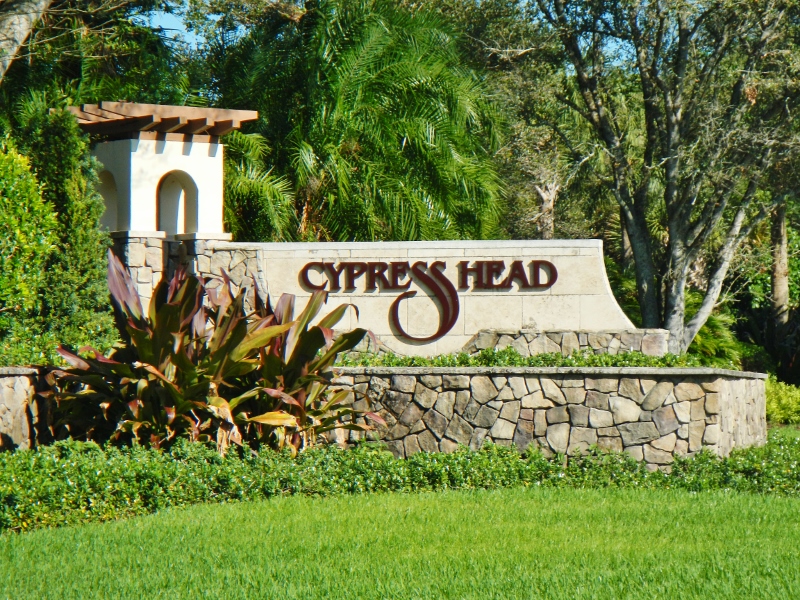 Welcome To Cypress Head!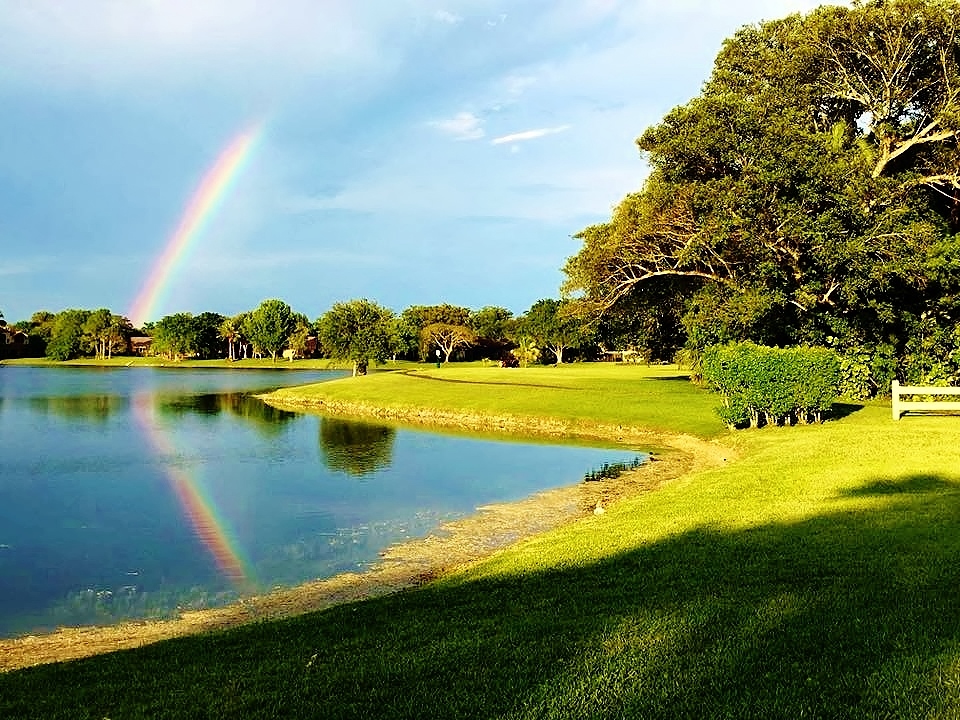 Cypress Head...The pot of gold at the end of the rainbow! - Parkland, FL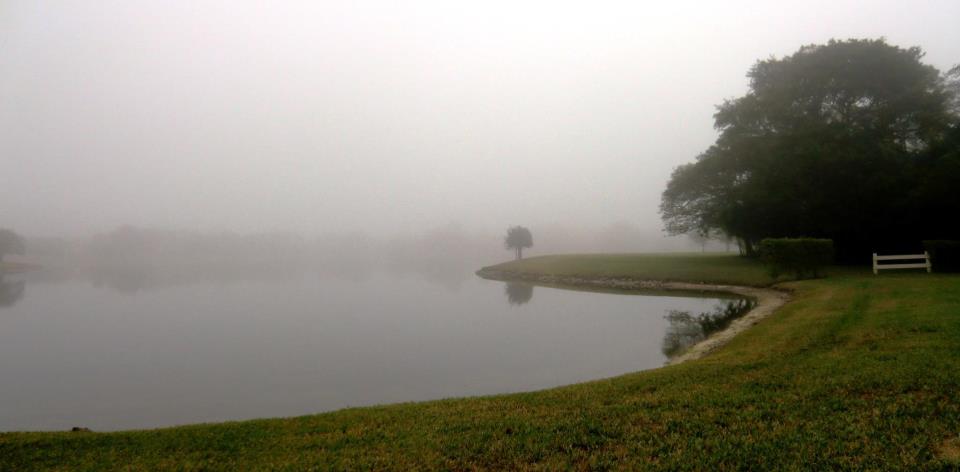 Parkland Fog - Cypress Head - Parkland, FL
Cypresshead Sunset! West Upper Ridge Drive, Parkland, FL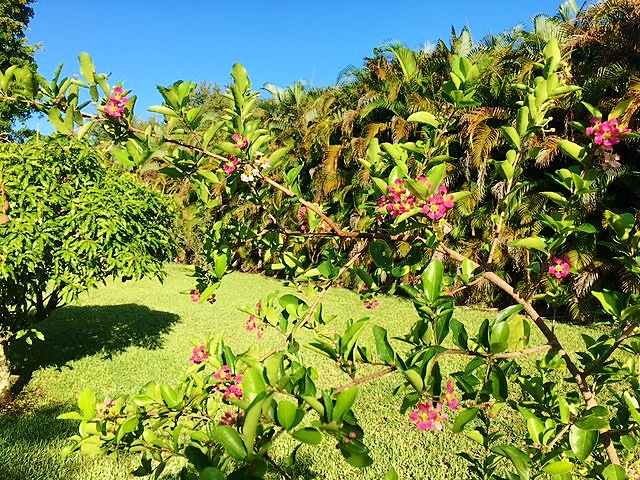 So I'll make my home in Cypresshead, where the Cherry Blossom's grow!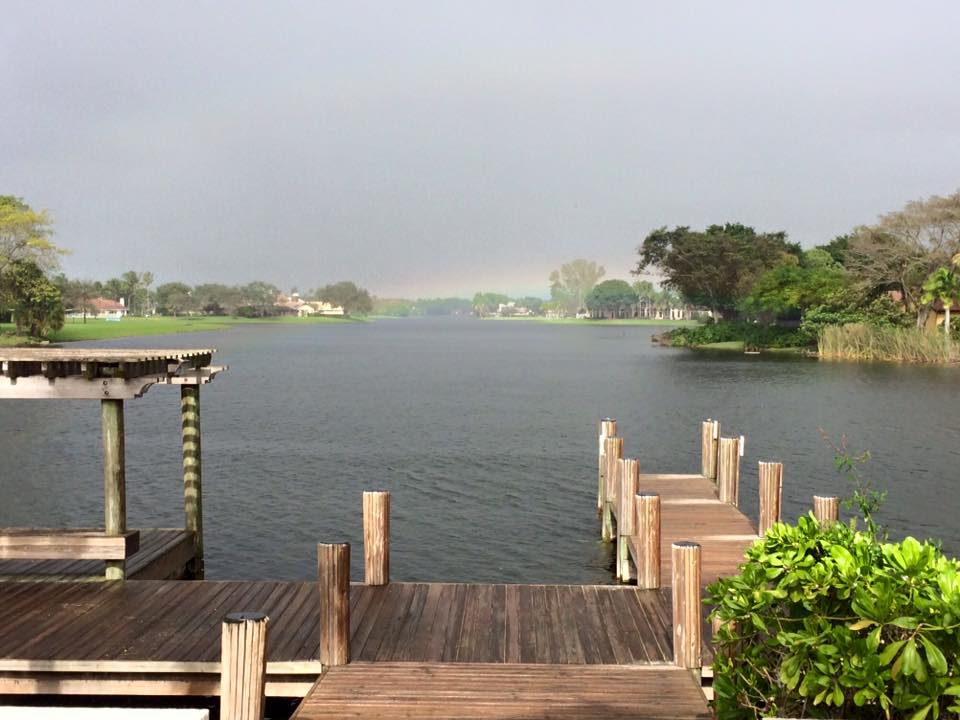 Somewhere Over The Rainbow - Cypress Head, Parkland, FL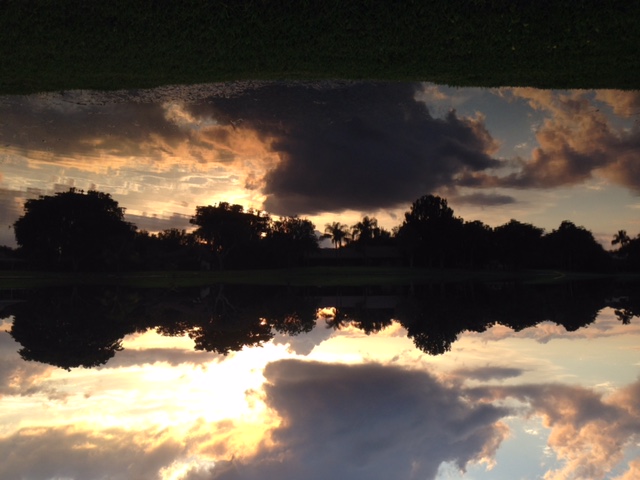 Serene Sunrise, Cypress Head, Parkland FL (Courtesy Beth & William Day)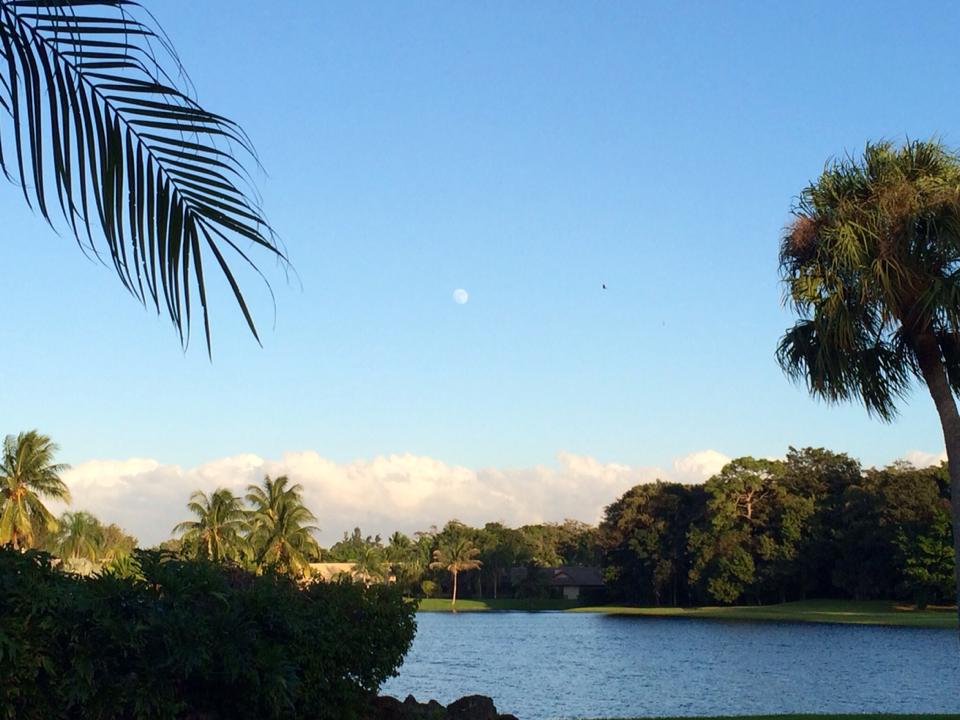 Full Moon Rising - Cypress Head, Parkland, FL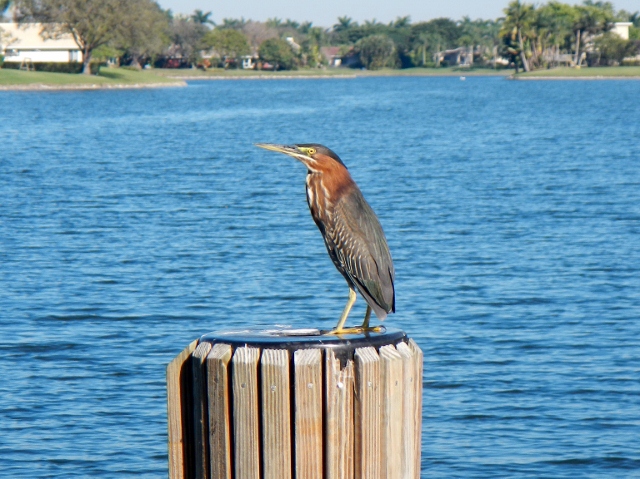 Down By The Dock - Cypress Head, Parkland, FL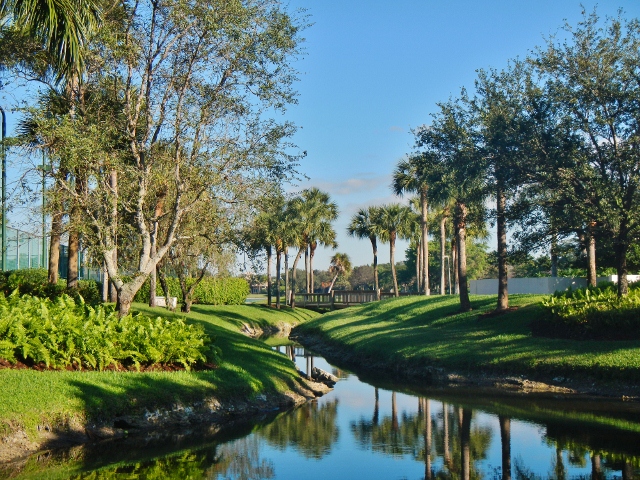 Long Range View, Cypress Head, Parkland, FL
(Unless Otherwise Stated, All Photos ©Copyright Aaron Glassman)
Visit ParklandPhotos.com to view more of my photographs taken in and around Parkland, FL!
CYPRESS HEAD FITNESS CENTER