Glassman Real Estate Group is officially a proud sponsor of BARKLAND, Parkland's premier dog park! With our very own dog, "Cody", serving as our mascot, it seemed like a natural fit for us to sponsor one of the city's superb public services, especially the one built for K-9's! See below for more information about Barkland, in Parkland, FL.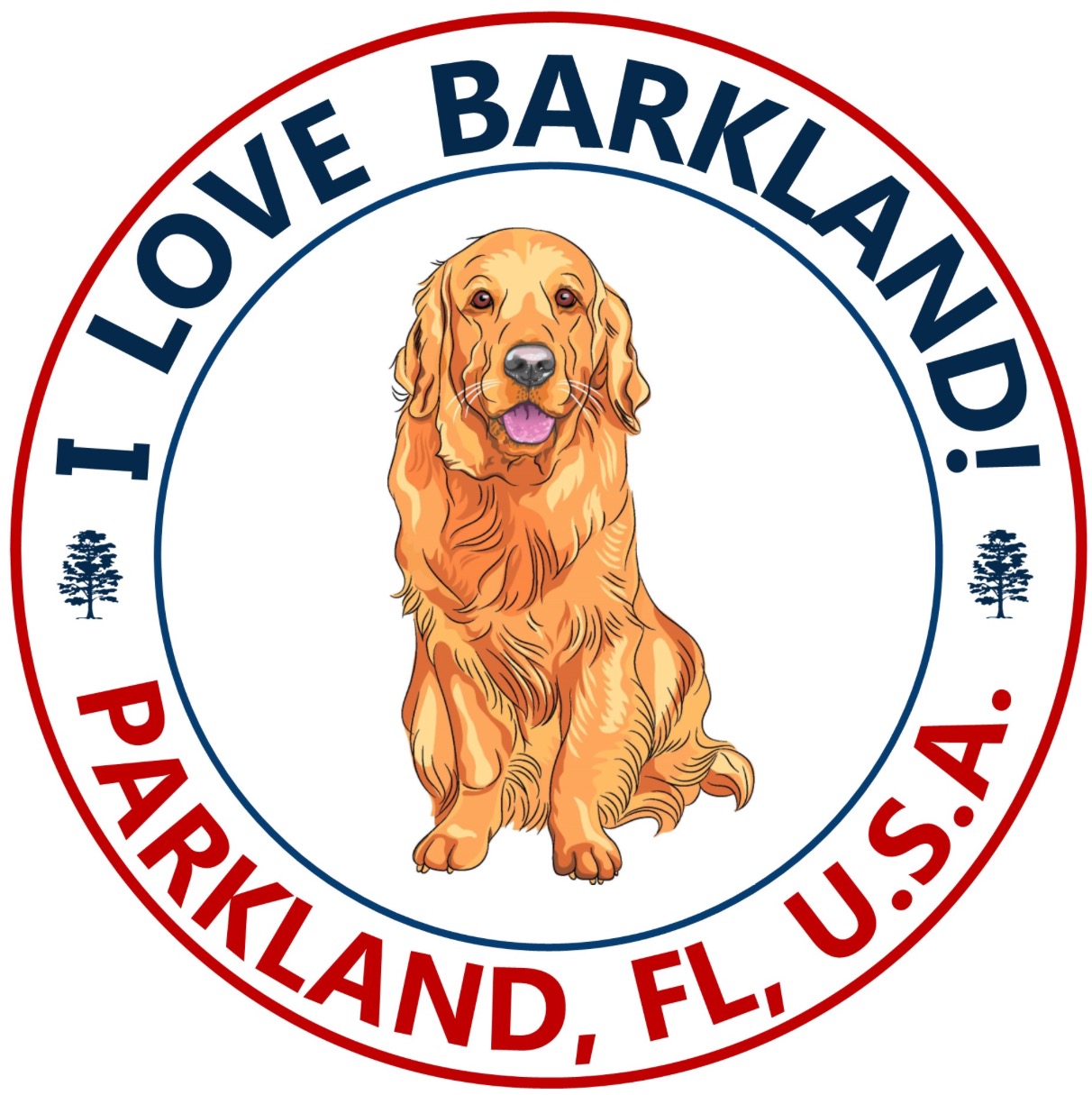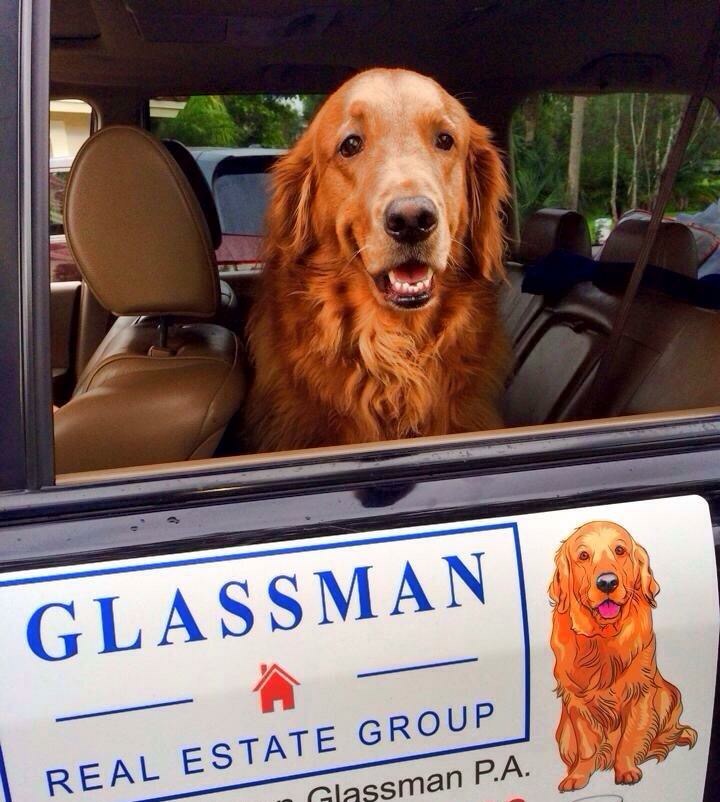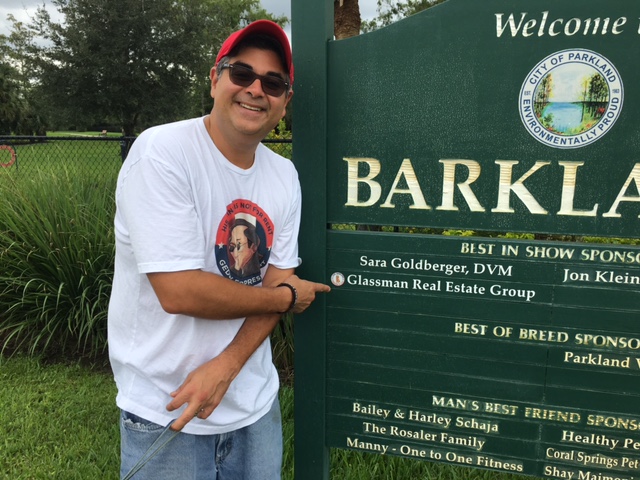 Barkland was officially opened on Saturday, January 7, 2012. Barkland is just over 2 acres in size and has different areas for small and large dogs. Doggie water fountains are provided, as well as a dog washing station. You'll also find conveniently covered pavilions, walking trails, benches, picnic tables and water fountains for us humans!
Barkland is located at 9245 Ranch Road Parkland, FL 33067 Barkland is open daily from 7:30 AM - Sunset. For more information please contact Parks and Recreation at 954-757-4105.