This is Cody! And, yes, he loves Parkland, Florida. Cody represents what living in Parkland, FL is all about; Family and Fun! If you are a proud Parkland resident like us, then give us a call for your very own I Love Parkland! magnet.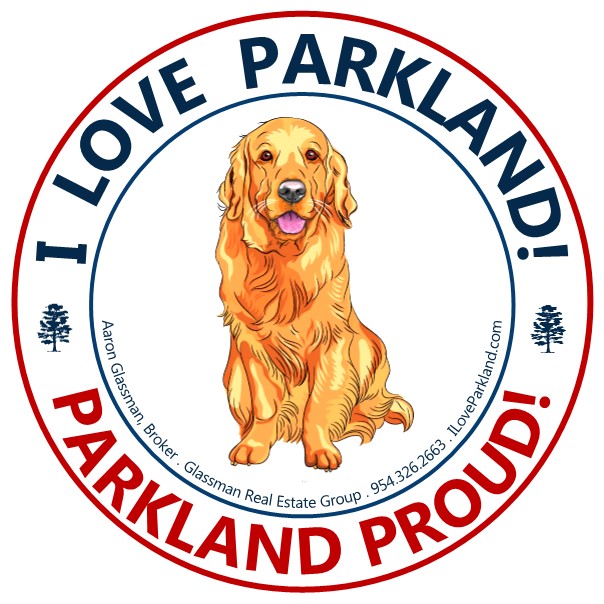 CALL NOW to reserve your FREE, I Love Parkland magnet!!
954.326.2663
*While supplies last. Magnet design subject to change. No purchase necessary.