EXTRA! EXTRA!!...
Read All About It!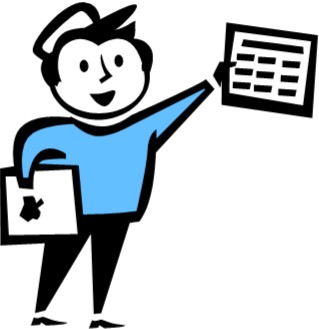 City of Parkland Ranked 14th Best City for
Young Families in Florida
NerdWallet, a consumer advocacy website, recently
conducted a study to find the best city for young families in
Florida – and Parkland ranked 14th out of 180 cities and
towns with over 10,000 residents. Of Florida's 54 counties,
11 have populations below the national median age of 37.3.
These younger places include some of Florida's largest cities
— Tampa, Jacksonville and Orlando. The analysis was
conducted utilizing the following factors from the
US Census Bureau's 2013 American Community Survey;
home affordability, prosperity and growth, quality of
education and family friendliness. Additional information
on the study can be found at http://www.nerdwallet.com/
blog/cities/best-cities-young-families-florida-2015/
City of Parkland's Crime Rate Drops By 33.6%
The Broward County Sheriff's Office Parkland District
released the 2014 Annual Florida Department of Law
Enforcement (FDLE) Uniform Crime Report. The report
indicated that the BSO Parkland District saw a 33.6% overall
reduction in crime rate, and has the 2nd lowest crime rate
per 100,000 residents in Broward County. This reduction
cannot be attributed solely to the district personnel but also
to Parkland residents who contact BSO to report suspicious
persons and activity. Congratulations to the Broward
Sheriff's Office Parkland District and the residents of
Parkland who assist in
keeping their communities
safe.
*All news reports above courtesy of the City of Parkland Newsletter:http://cityofparkland.org/ArchiveCenter/ViewFile/Item/1510